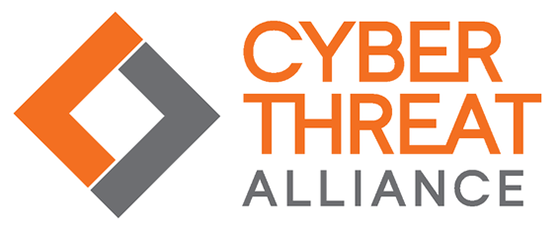 WHAT IS THE CYBER THREAT ALLIANCE?
The CTA is a not-for-profit organization that is working to improve the cybersecurity of our global digital ecosystem by enabling near real-time, high-quality cyber threat information sharing among companies and organizations in the cybersecurity field. Learn More
The Cyber Threat Alliance creates impactful resources to provide the industry with trusted information and reports on the cyber threat landscape.
Thank you for your interest.
If you are interested in more details about the Cyber Threat Alliance please visit www.cyberthreatalliance.org.
For details on contributing or becoming a member of the Cyber Threat Alliance, please visit www.cyberthreatalliance.org/membership.