Analysis


This detection is for key generators of some popular applications. It does not indicate the presence of malware, but is used to classify software with possibly unwanted behavior that may be a potential risk to users.
Riskware applications usually affect productivity and are thus not useful in a corporate environment.
Below are screenshots of some of the riskware interfaces: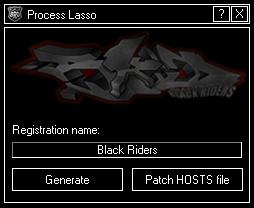 Figure 1: Sample interface.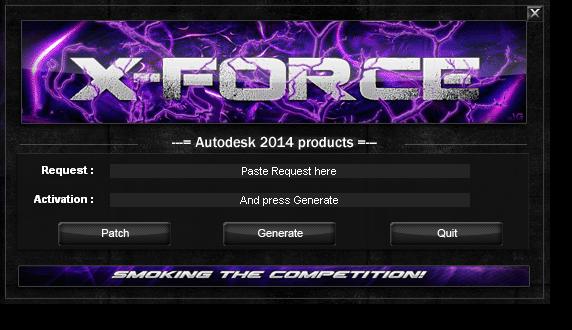 Figure 2: Sample interface.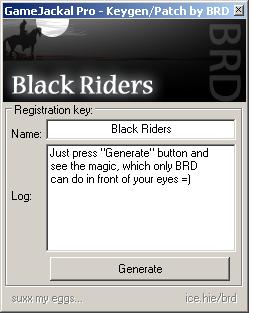 Figure 3: Sample interface.
Recommended Action
Make sure that your FortiGate/FortiClient system is using the latest AV database.
Quarantine/delete files that are detected and replace infected files with clean backup copies.

Telemetry
Detection Availability
| FortiGate | |
| --- | --- |
| FortiClient | |
| FortiAPS | |
| FortiAPU | |
| FortiMail | |
| FortiSandbox | |
| FortiWeb | |
| Web Application Firewall | |
| FortiIsolator | |
| FortiDeceptor | |
| FortiEDR | |